Yes, They Think We Are Great!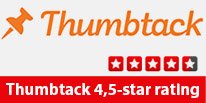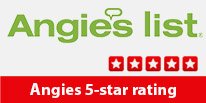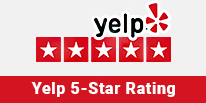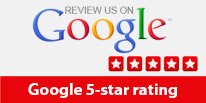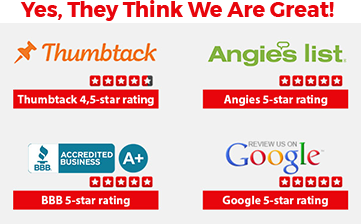 Kitchen Aid Appliance Repair Fort Worth
When your KitchenAid appliance breaks down, it can be a frustrating and inconvenient experience. That's why it's important to have a reliable and efficient appliance repair service at your fingertips. Frigidaire Appliance Repair Service is your go-to source for all your KitchenAid appliance repair needs in Fort Worth and the surrounding areas.
Our Services
At Frigidaire Appliance Repair Service, we understand the importance of having your KitchenAid appliances running smoothly. Our experienced technicians are equipped with the knowledge and skills to repair a wide range of KitchenAid appliances, including stoves, dishwashers, washers, refrigerators, dryers, and ranges.
Our services include:
KitchenAid stove repair
KitchenAid dishwasher repair
KitchenAid washer repair
KitchenAid refrigerator repair
KitchenAid dryer repair
KitchenAid range repair
The Most Common Problems with KitchenAid Appliances
While KitchenAid appliances are built to last, they may encounter problems from time to time. Some of the most common issues with KitchenAid appliances include:
The stove won't heat up or the burners won't ignite
The dishwasher won't start or won't clean dishes properly
The washer won't spin or drain
The refrigerator is not cooling properly or making strange noises
The dryer won't start or won't heat up
The range won't turn on or the oven won't heat up
Our technicians have years of experience repairing these and other issues with KitchenAid appliances. We use the latest tools and techniques to diagnose and repair the problem as quickly and efficiently as possible.
Why Choose Frigidaire Appliance Repair Service?
Choosing Frigidaire Appliance Repair Service for your KitchenAid appliance repair needs comes with a number of benefits, including:
Experienced and knowledgeable technicians
Quick and efficient service
Competitive pricing
Flexible scheduling options
Use of genuine KitchenAid parts
Excellent customer service
If you're in need of KitchenAid appliance repair in Fort Worth or the surrounding areas, don't hesitate to call Frigidaire Appliance Repair Service today. Our friendly staff is standing by to answer your questions and schedule an appointment with one of our experienced technicians.