Yes, They Think We Are Great!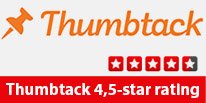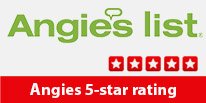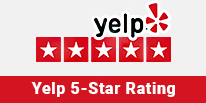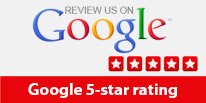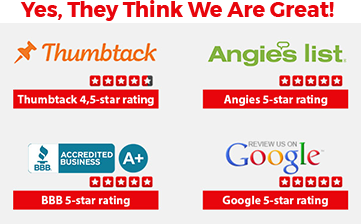 LG Appliance Repair Fort Worth
When your LG appliance is acting up, you want it fixed quickly and efficiently. That's where Frigidaire Appliance Repair Service comes in. Our team of certified technicians are experienced in repairing all types of LG appliances, including stoves, dishwashers, washers, refrigerators, dryers, and ranges.
Our LG Appliance Repair Services
LG stove repairman
LG dishwasher repair
LG washer repair
LG refrigerator repair
LG dryer repair
LG range repair
We offer a wide range of LG appliance repair services, including but not limited to:
Common LG Appliance Problems
Some of the most common LG appliance problems we see include:
The dishwasher won't start or is not cleaning dishes properly
The washing machine is not draining or spinning properly
The refrigerator is not cooling properly
The dryer is not heating or tumbling properly
The stove burners won't light or heat up properly
The oven is not heating up or is not cooking food evenly
Causes and Solutions
Our technicians are trained to diagnose and repair all types of LG appliance problems. Some common causes of these issues include:
Faulty or damaged parts
Clogged filters or vents
Worn-out belts or hoses
Electrical issues
Our team will not only repair the problem at hand, but will also identify any potential issues to prevent future problems from occurring.
Why Choose Frigidaire Appliance Repair Service?
Experienced and certified technicians
Quick and efficient service
Competitive pricing
Flexible scheduling
Quality parts and materials
Authorized repair service
Contact us today to schedule your LG appliance repair service with one of our experienced technicians!