Yes, They Think We Are Great!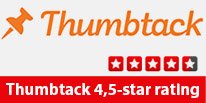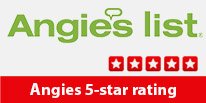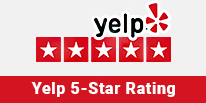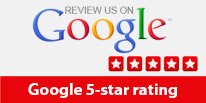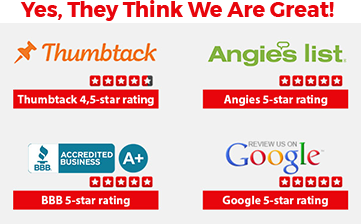 Whirlpool Appliance Repair Fort Worth
When it comes to home appliances, Whirlpool is a trusted brand. However, even the most reliable appliances can break down over time. That's where Frigidaire Appliance Repair Service comes in. We offer expert Whirlpool appliance repair services in Fort Worth and the surrounding areas.
Our Whirlpool Appliance Repair Services
Whirlpool stove repair
Whirlpool dishwasher repair
Whirlpool washer repair
Whirlpool refrigerator repair
Whirlpool dryer repair
Whirlpool range repair
Our team of experienced technicians is trained to handle any Whirlpool appliance repair job, big or small. We use only genuine Whirlpool parts to ensure that your appliance is running like new again.
Common Whirlpool Appliance Problems
Whirlpool Refrigerator Not Cooling
If your Whirlpool refrigerator isn't keeping your food cold, there could be a number of issues at play. Some common causes include a faulty thermostat, a broken compressor, or a clogged condenser coil. Our technicians will diagnose the issue and provide a solution that will get your refrigerator back up and running.
Whirlpool Dishwasher Not Cleaning Dishes
A common complaint among Whirlpool dishwasher owners is that their dishes aren't coming out clean. This could be due to a malfunctioning spray arm, a clogged filter, or a broken pump. Our technicians will identify the root of the problem and fix it so your dishwasher can get back to doing its job.
Whirlpool Dryer Not Heating
If your Whirlpool dryer isn't generating heat, it won't be able to dry your clothes effectively. A broken heating element or faulty thermal fuse are two common culprits. Our team will quickly diagnose the issue and replace any damaged parts to get your dryer running smoothly again.
Contact Us Today
Don't let a broken Whirlpool appliance ruin your day. Call Frigidaire Appliance Repair Service today for fast and reliable Whirlpool appliance repair in Fort Worth and the surrounding areas. Our skilled technicians are here to get your appliances up and running again as quickly as possible.