Yes, They Think We Are Great!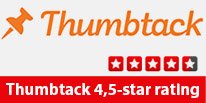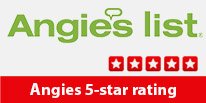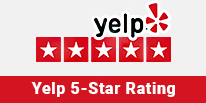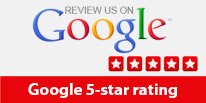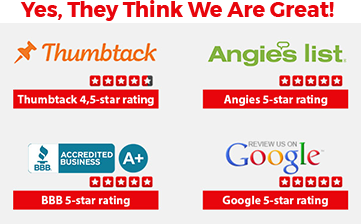 Miele Appliance Repair Fort Worth
If you own Miele appliances and are experiencing any issues with them, you need a reliable and trustworthy repair service to help you out. At Frigidaire Appliance Repair Service, we offer professional and affordable Miele appliance repair services in Fort Worth and the surrounding areas. Our team of experienced technicians is well-equipped to handle all types of Miele appliance repair needs, from minor repairs to major overhauls.
Common Miele Appliance Problems
While Miele appliances are known for their reliability and durability, they can still experience issues from time to time. Some of the most common Miele appliance problems include:
Miele dishwasher not draining
Miele washing machine not spinning
Miele dryer not heating
Miele refrigerator not cooling
Miele stove not heating up
Our Miele Appliance Repair Services
At Frigidaire Appliance Repair Service, we offer comprehensive repair services for all types of Miele appliances, including:
Miele stove repair
Miele dishwasher repair
Miele washing machine repair
Miele refrigerator repair
Miele dryer repair
Miele range repair
We understand that your Miele appliances are an investment, and we treat them as such. Our technicians are fully licensed, insured, and authorized to work on Miele appliances, so you can rest assured that your appliances are in good hands. We use only genuine Miele parts and the latest tools and equipment to ensure that your appliances are repaired correctly and efficiently.
Contact Us Today
If you are in need of Miele appliance repair services in Fort Worth or the surrounding areas, don't hesitate to contact Frigidaire Appliance Repair Service. Our team of experts is available to answer any questions you may have and schedule a service call at your convenience. Give us a call or contact us online to schedule your Miele appliance repair today!