Yes, They Think We Are Great!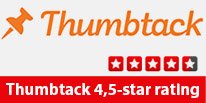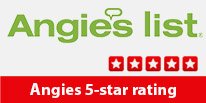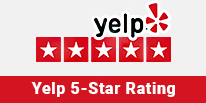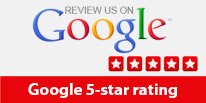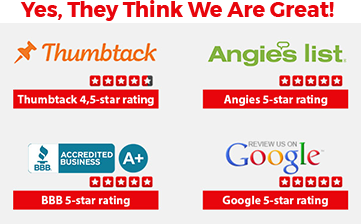 Maytag Appliance Repair Fort Worth
If you're having issues with your Maytag appliances, don't worry! The professionals at Frigidaire Appliance Repair Service are here to help. We are your local experts for Maytag appliance repair in Fort Worth and the surrounding areas. Our team of skilled technicians is trained to handle all types of Maytag appliances, including stoves, dishwashers, washers, refrigerators, dryers, and ranges.
Our Maytag Appliance Repair Services
At Frigidaire Appliance Repair Service, we offer comprehensive Maytag appliance repair services. Some of our most common services include:
Maytag stove repairman
Maytag dishwasher repair
Maytag washer repair
Maytag refrigerator repair
Maytag dryer repair
Maytag range repair
Common Problems with Maytag Appliances
Maytag appliances are known for their reliability and durability. However, like all appliances, they can sometimes experience issues. Some of the most common problems with Maytag appliances include:
The dishwasher not cleaning dishes properly
The washing machine not draining water
The refrigerator not cooling properly
The dryer not heating up
The stove not igniting
These issues can be caused by a variety of factors, such as faulty parts, wear and tear, and improper maintenance. Our skilled technicians will diagnose the problem and offer a solution that fits your budget and needs. We always use genuine Maytag parts to ensure the highest quality repair.
Contact Us for Maytag Appliance Repair in Fort Worth
When you need Maytag appliance repair in Fort Worth or the surrounding areas, call Frigidaire Appliance Repair Service. Our team of skilled technicians is here to help with all your Maytag appliance repair needs. Contact us today to schedule your repair appointment.